Any construction project has a team of builders, designers, and engineers. The larger the project, the higher the number of people and elements. All of these things need to be effectively coordinated and managed to ensure your project is done correctly, and it's completed on time and on budget. That's where the skilled staff at High Plains Engineering & Consulting, LLC come in.
Engineering encompasses many of the subdisciplines and services that we provide. As a result, we're able to take that wealth of knowledge in engineering and all facets of construction and combine them into extremely effective project management service that goes above and beyond your typical structural engineering capabilities.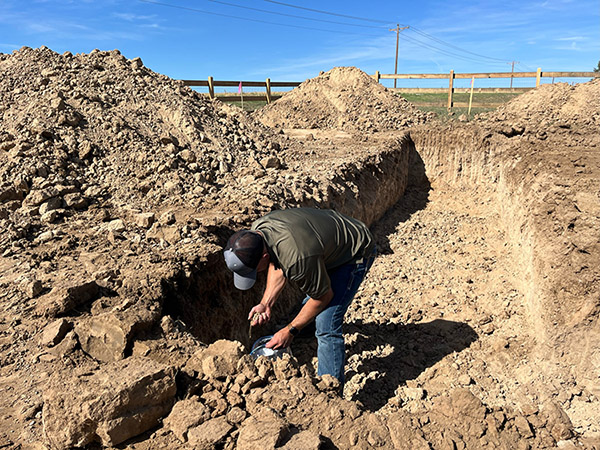 Project Management
Multi-Discipline Projects
"High Plains Engineering & Consulting, LLC is well versed in Multi-Discipline Projects. Our company is a multi-discipline firm and knows what it takes to coordinate projects in an orderly manner that can be taken from concept to design to construction. We provide Project Management Services for projects that require multiple disciplines such as Architectural, Mechanical, and Electrical Engineering. By integrating all of these disciplines under one roof, our clients have the ability to have one point of contact by teaming with a company that is small enough to be responsive to our clients' needs, while still producing quality engineering at affordable prices.
Design/Bid/Build & Design/Build
Design/Bid/Build versus Design/Build? No matter which construction method you chose, High Plains Engineering & Consulting, LLC is the correct partner for you. Our staff has a deep knowledge of both design processes and is capable of handling both. Our firm works as a great complimentary partner to any strategic team. We believe that good coordination and communication are the keys to providing a high quality integrated design.
Building Information Modeling Capabilities
BIM is a process for creating and managing all of the information on a project – before, during and after construction; it is the digital description of every aspect of the built asset. Building information software is used in the planning and design of projects; it is a move away from two-dimensional technical drawings and extends to 3D spatial dimensions such as width, height, and depth but also includes 4D which is time and 5D which is cost. Thereby creating a virtual information model, which can be handed from the design team to the main contractor and subcontractors. BIM is used throughout the project life cycle.
Value Engineering Capabilities
Value Engineering (VE) to solve problems and to identify and eliminate unwanted costs. We have vast experience in Value Engineering and our team works closely with all stakeholders to achieve the budget goals of the project, which are necessary to make the project a success, while also adhering to the architect's initial design and concept. We achieve best value engineering results by engaging from the initial stages with the design team to establish the project goals, budget, requirements, and specifications. We then procure compliant alternative proposals for the design team's approval, in order to overcome and reduce financial constraints. Our in-house quantity surveyors have complete this process for multiple design teams and clients over the past 45 years.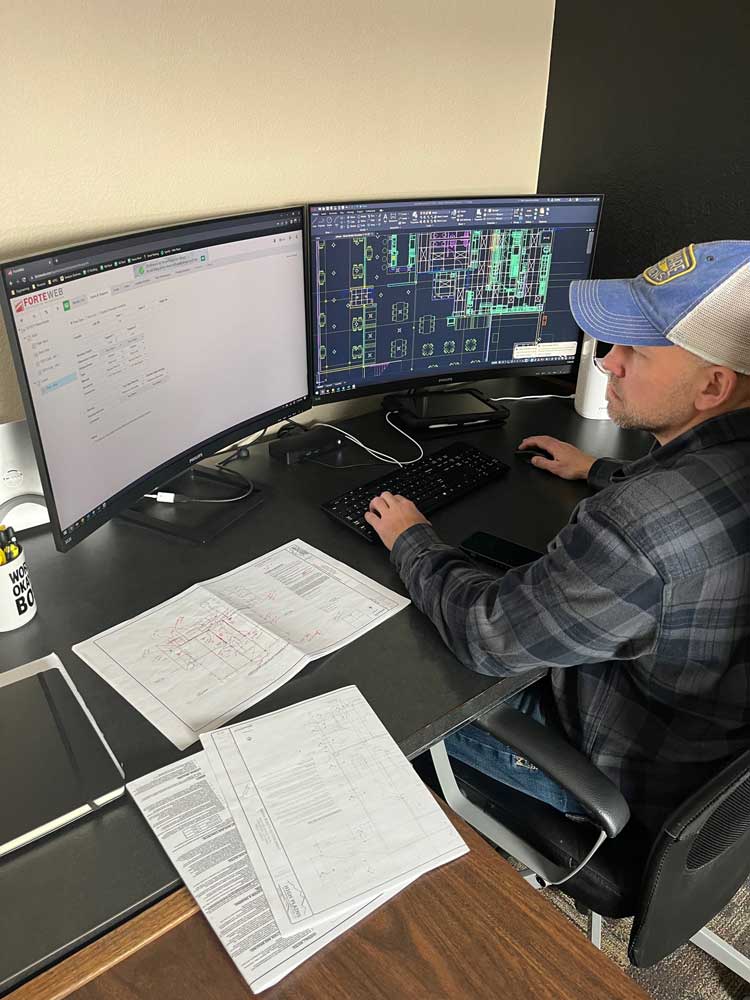 Because we're well-versed in all aspects of construction and engineering, in addition to grading and drainage, our project management services also include:
Construction administration
Preliminary Project Cost Estimates
Full Drawing & Construction Document Integration
Site Observations
Reinforcement Observations
No matter what the scope or size of your construction or restoration project, High Plains Engineering & Consulting, LLC has the skills and experience to multi-disciplinary project management services in Hudson, Fort Lupton, Brighton, Strasburg, and Commerce City, CO. Contact us today to set up a consultation or inspection for your next geotechnical, structural, or environmental project.