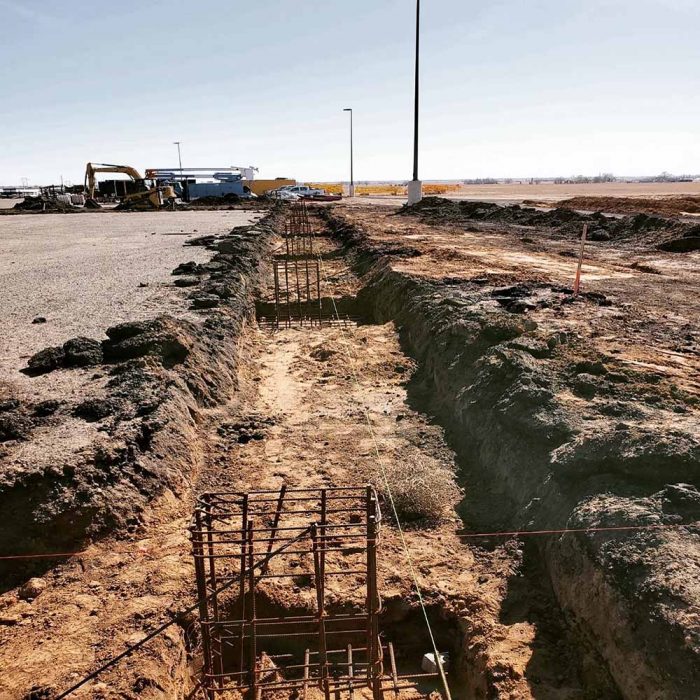 If you're building or purchasing a property like a home, or a building, you probably know about home inspections. However, do you know about engineering inspections? This level of inspection isn't needed in most cases, but when do you need to have a project or building inspected by an engineer?
When building a new project through the building permitting or construction process, certain milestones are required, one of which is engineering inspections. Inspections involve a certified or knowledgeable inspector to come to your job site and ensure that all applicable building codes are being met and the intent of the design professional is being met. Typically, these construction inspections are covered under the cost of your building permit but can impact your construction schedule as they can often take the inspector a few days to arrive. High Plains Engineering & Consulting, LLC can perform these same inspections, with a few exceptions, within 24 hours if given proper notice. We will provide a letter for all inspections performed! This letter will act as a sign off on these aspects for your permit.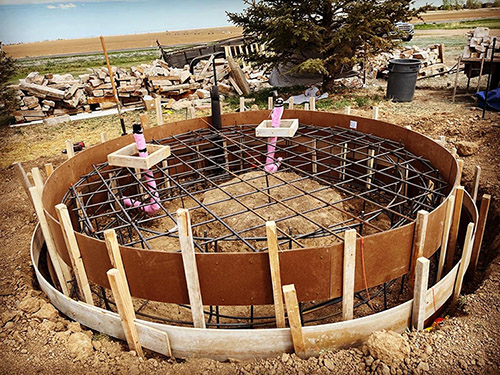 It's a good idea to consult an engineer if you're considering making any structural changes to a building, especially if you're not sure if you can knock down an existing wall that might be involved in supporting part of the structure. You also should call an engineering inspector if you notice any visible signs of damages or faults in the construction of your home or building. For example, if you find evidence of significant water damage, cracking walls, vibrating floors, sagging ceilings or roofing, or significant flaws in the concrete, an engineering inspection can help you identify all problems as well as inform you of the scope of repairs, including costs.
At High Plains Engineering & Consulting, LLC, our services include providing engineering and construction inspections to a variety of projects including residential, agricultural, industrial, and commercial projects. Whether your project is large or small, and whether you need a visual inspection or an in-depth inspection, our team of licensed engineers can conduct the necessary inspection, including the review of all available drawings, plans, and specifications.
Engineering Inspections
High Plains Engineering & Design has extensive experience providing construction and site inspections. Our firm is known for our quick turnaround time and fast on-site response time. We strive to arrive on-site, on time and prepared to observe and respond to client concerns and requests. We provide professional documentation and innovative solutions to on-site construction concerns.
Areas of Expertise:
Construction Inspection

open hole w/ labwork
footing rebar
foundation wall rebar
UFER Ground
Septic inspections
FHA inspections

Turn of the Bolt inspection
Forensic Engineering Inspection
Contract Closeout Documentation
Issue Resolution
Cost Estimating
Deep Foundation inspections including Caisson inspections
Rely On Us
Our engineering inspection specialists will conduct all the necessary tests to create an extremely accurate report, a plan of action to remedy any problems, including further analysis if needed. No matter what size project, you can rely on the detailed, accurate and in-depth engineering inspections from High Plains Engineering & Consulting, LLC. Contact us today to schedule your inspection service or project administration for your geotechnical, structural, or environmental engineering plan in Hudson, Fort Lupton, Brighton, Strasburg, and Commerce City, CO.