Engineers and Designers in Hudson, CO
Whether you're a residential developer with plans to build an entire subdivision of houses, a commercial developer about to start a new project, or you've got clients who are looking to build a new industrial or agricultural facility, the indispensable foundation of any project begins with a good design followed up by an engineering company.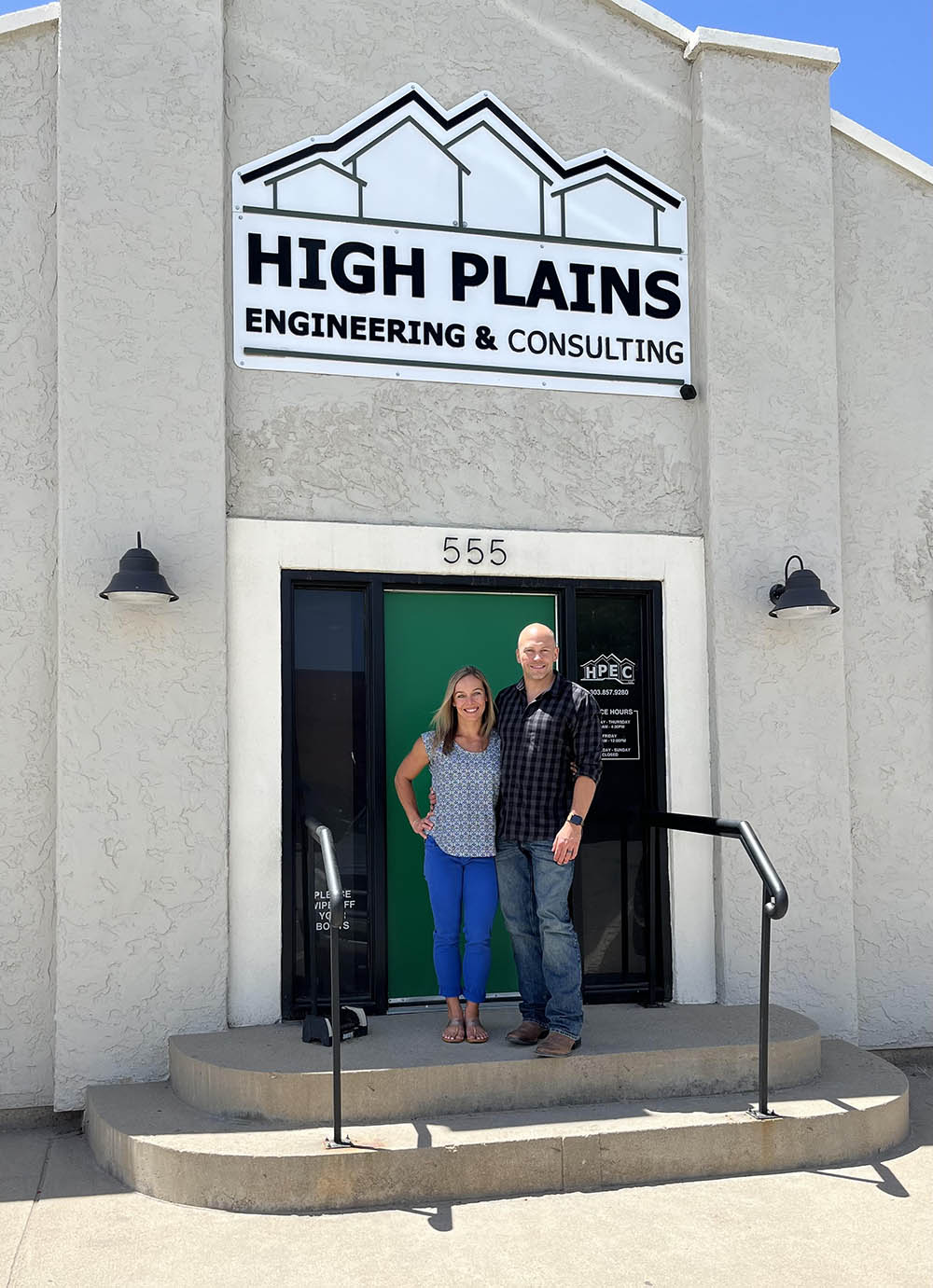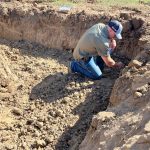 Regardless of what type of construction you're doing, you can't build anything without first knowing what's going on in the dirt, rocks and other earth materials within the land where you plan to build or develop.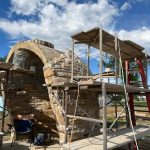 We make sure every project is designed correctly, and your building or home is structurally sound. We work closely with your architect to ensure your project is completed to pass inspection and your building will stand the tests of time and the elements.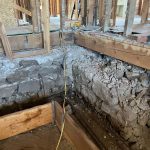 We specialize in providing Septic Designs to clients in the agricultural, commercial, and industrial industries as well as to developers of residential projects.
We are licensed in
Colorado | Wyoming | Arizona | Utah | Maryland
Delaware | Kansas | Idaho | North Dakota | Iowa
Since 2006, we've provided practical expertise and engineering services for commercial, residential, industrial, and agricultural properties. In addition to our engineering company's services, we also provide project management services. By combining engineering and project management capabilities, you have one point of contact, and our multidisciplinary approach enables us to take your project from concept to design to construction.
Our Engineering Company's Services
Our staff provides practical engineering with diverse design resources to complete projects effectively and efficiently with sustainability in mind. Regardless of the size of the project, our team works closely with our clients to achieve success on time and within budget without sacrificing quality.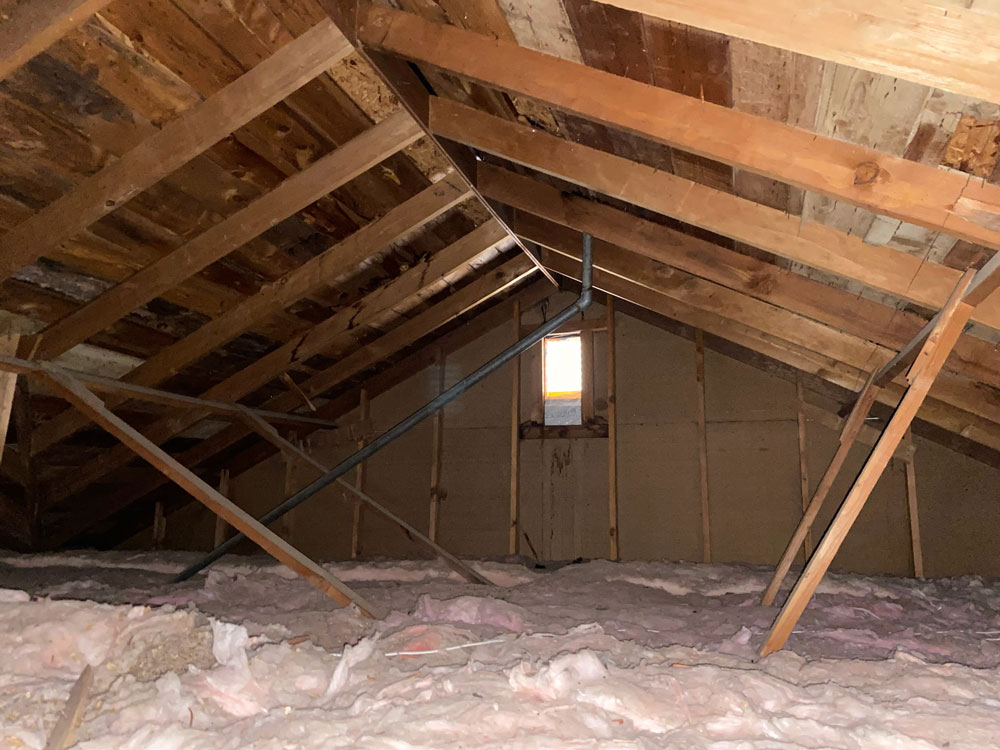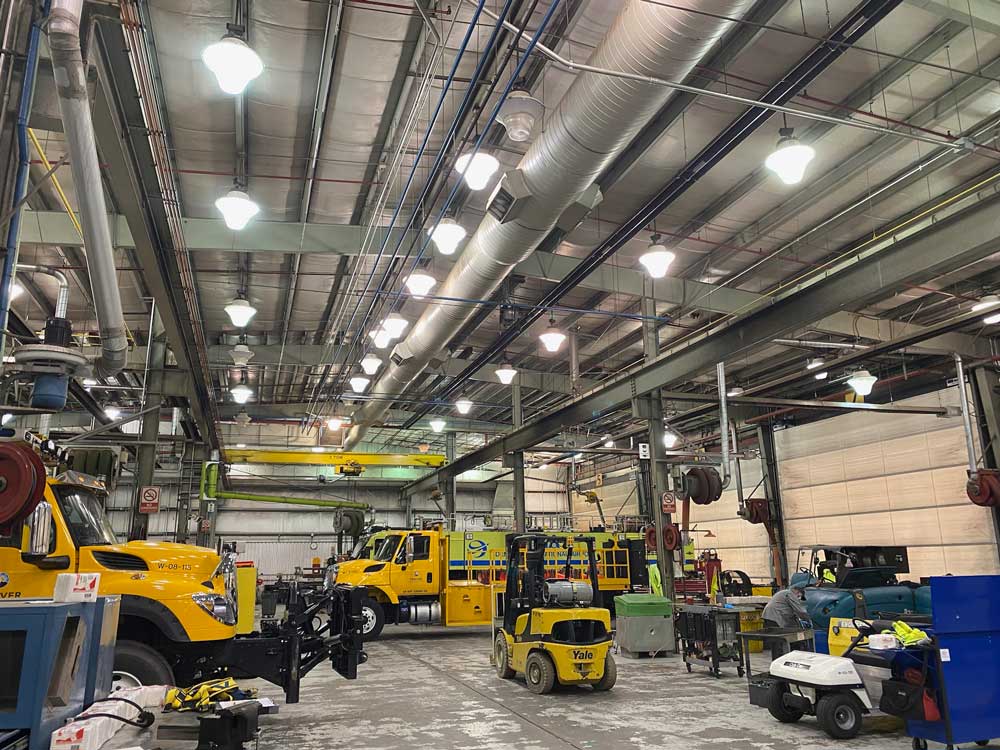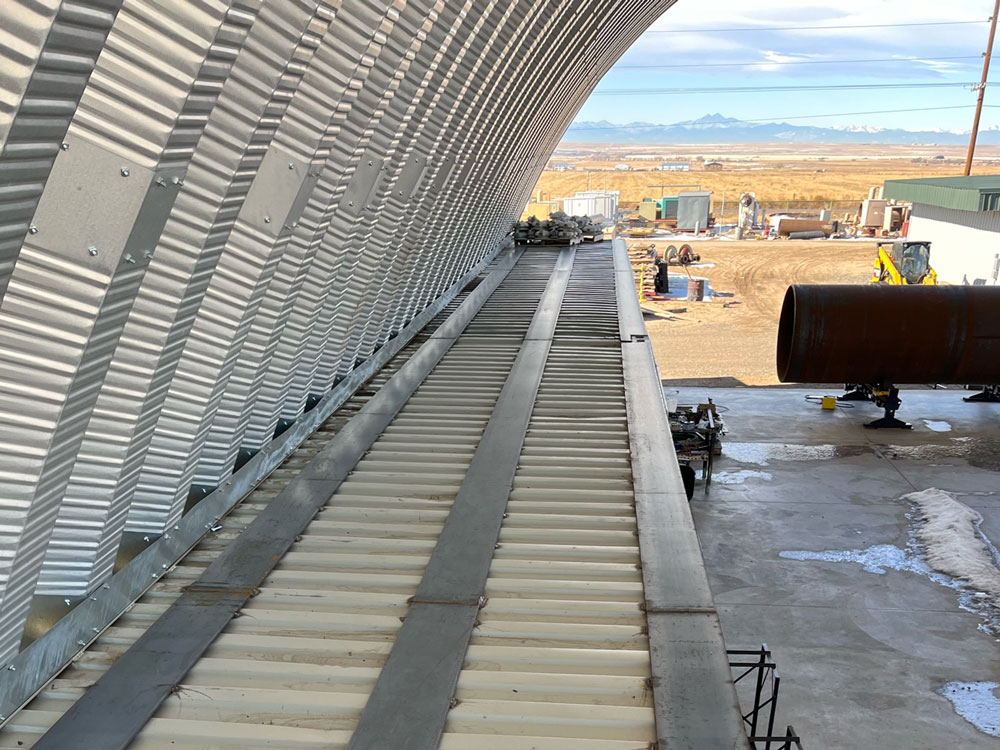 Geotechnical Engineering
Serving Residential, Commercial, Industrial, and Agricultural Sectors
Specializing in:
Soil Testing
Septic Pit Evaluation
Septic Design
Pavement Design
Shoring Recommendations
Construction Services
Project Management Services
Design Build Projects
Construction Administration
Site Observations
Reinforcement Observations
Structural Engineering
Specializing in:
Foundation Design
Structural Floor Design
Framing Plans
Construction Ready House Plans
Retaining Walls
Additions
Caisson and Helical Pile Design
Post-Installed Egress Windows
Detached Garages
Res Checks
Commercial & Agricultural Engineering
Specializing in:
Steel Building Foundation Design
Steel, Concrete, and Wood Framing Plans
Concrete Slab Design
Water & Wastewater Treatment Facilities
Equipment Supports
Seismic Anchor Design
Pole Barn Design
Interior Mezzanine Design and Construction Documents
Airport Hanger Design
Dairy Structures
Poultry Structures
Practical Engineers and Designers
Located in Hudson, CO, High Plains Engineering & Consulting, LLC provides engineers specializing in structural, geotechnical, septic design and engineering inspections to clients throughout Colorado and other states listed below.
Proudly providing engineering services in Hudson, CO and the surrounding communities:
Arizona, Colorado, North Dakota, Wyoming, Utah, Kansas, Iowa, Idaho, Maryland and Delaware
Fort Lupton, CO | Brighton, CO | Commerce City, CO | Strasburg, CO | Denver, CO | Keenesburg, CO | Lochbuie, CO | Henderson, CO | Thornton, CO | Boulder, CO | Highlands Ranch, CO | Parker, CO | Lakewood, CO
We take on projects of every scope and pride ourselves on providing the best engineering services to improve the quality of life in the region. Contact our engineering company today to get started on your next project.
Contact Us