High Plains Engineering & Consulting, LLC is a professional engineering consulting firm that services Longmont, Colorado. We specialize in providing solutions for clients with a variety of needs. Our objective is to assist our clients in achieving success by allowing them to focus on their core competencies while we provide the services required to maintain their facilities and equipment.
As a consulting engineering firm, we are dedicated to helping businesses and individuals in Longmont, CO, better understand and utilize the resources they have. We approach every project intending to find solutions that fit your specific needs, and we work hard to ensure that those solutions will provide value for you—and help your business grow.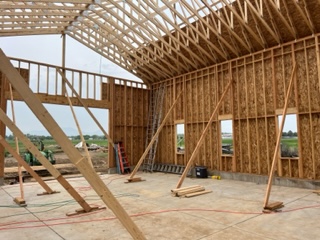 Engineering Services
We are a full-service consulting firm specializing in engineering services for new construction, remodels, additions, and outbuildings. We offer various services to help clients with their projects from start to finish.
At High Plains Engineering & Consulting, LLC, we understand that every project is unique, and we approach each with the same level of commitment and professionalism. The success of our clients' businesses is directly tied to the quality of service we provide, so that is what we strive to excel at.
Home Remodel Engineer
If you are considering a home remodel, addition, or outbuilding, then we can help. We offer the engineering services you need to ensure your project is completed on time and within budget.
Our Home Remodel Engineers are highly trained professionals who can help you plan your remodel from start to finish. We offer various services, including engineering, surveying, project management, and more.
We work with homeowners and contractors to ensure that all plans are reviewed and approved before construction begins. We are committed to providing quality service at reasonable prices.
Home Addition Engineer
Expanding your home or outbuilding can be a great way to grow your property and increase its value. However, it can also be a financial burden if you are not careful. We've got you covered with our Home Addition Engineer, who will help you plan your project and make sure it's within your budget.
We are committed to making our clients' dreams come true by helping them design and build their dream homes. Our team of professionals has decades of experience in the industry and is equipped with the latest technology, so we can provide you with accurate drawings and estimates to help you make informed decisions about your project.
Do you need an engineer to renovate a house?
If you plan to renovate your home and want to know the best way to do so, it is crucial that you retain the services of a reputable engineering firm. The main reason for hiring an engineer would be because they have the knowledge and skills needed to handle any kind of renovation project.
With the assistance of an expert engineer, you will obtain all the necessary information to ensure the success and safety of the project. They will also assist you in implementing any necessary designs to restore your home's aesthetic appeal.
The best part about working with an engineer is that they have years of experience, which means they know exactly what needs to happen when it comes to renovating a house or building something new altogether.
What does an engineer do for renovation?
In the field of construction, there are many different roles that engineers can take on. Some focus on the technical aspects of a building, such as the structure and load-bearing capacity. Others focus more on the design of the building itself, including aesthetics and functionality.Engineers who specialize in renovation work have a different set of responsibilities than those who focus on new construction. An engineer who works on renovation will help assess the needs of a building and make sure all repairs are done safely and effectively. This includes checking for structural integrity and ensuring that any new materials meet local code requirements.
They may also work closely with contractors during the construction process. This can include overseeing the work being done. They'll ensure that the contractor follows all proper safety and environmental safety protocols, such as waste management or clean-up after construction has been completed, so nothing gets left behind accidentally when you move in later down the road
What does a structural engineer do for home extension?
A structural engineer is crucial to the planning and execution of a home extension project.Structural engineers are tasked with ensuring that the home addition is structurally sound, code-compliant, and meets the needs of its residents. They have specialized training in engineering materials and their application and an understanding of how these materials will work together once they're in place.
A structural engineer will typically conduct an inspection of the existing structure before beginning any construction work on the home extension. This allows them to identify any potential issues with the existing structure, such as foundation problems or damage from previous construction projects. The engineer can then make recommendations about how best to proceed with your project based on these findings.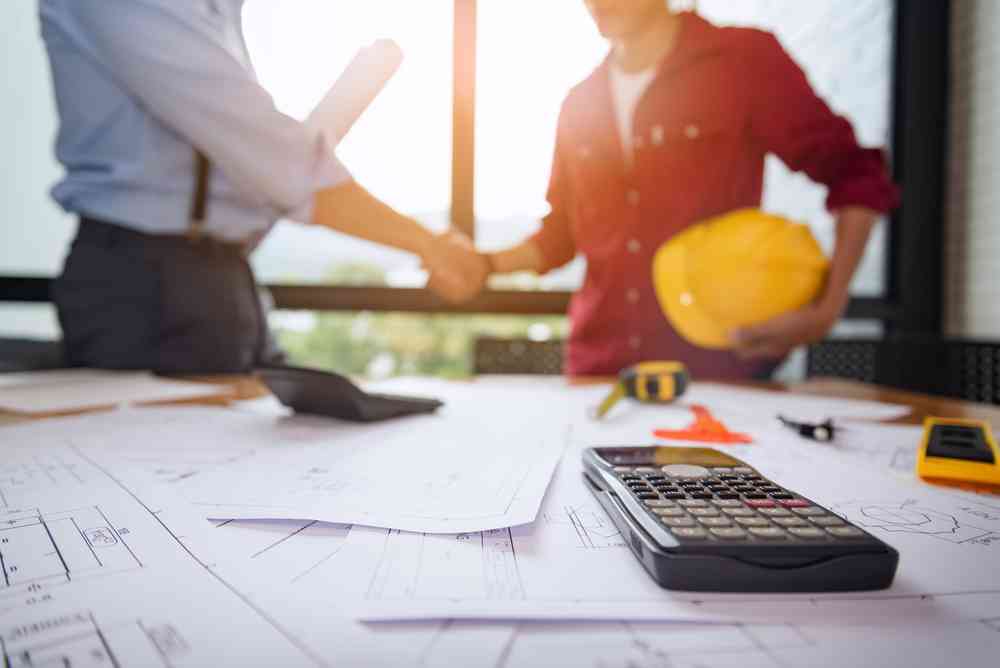 Need an Engineering Consultant in Longmont, CO?
Engineering consulting is a broad term that encompasses a variety of specializations. At High Plains Engineering & Consulting, LLC, we provide engineering services to businesses and individuals alike, focusing on ensuring you get the help you need. Whether you need assistance with designing something from scratch or just want to improve upon an existing product or process, we can help.
Our team at High Plains Engineering & Consulting, LLC has decades of experience working with clients worldwide to improve their processes and design new products. We work closely with our clients throughout the entire process, from initial consultation through design to implementation.
If you'd like more information about how we can help your business or organization achieve its goals, please contact us today!