If you're planning on remodeling, constructing additions, outbuildings, or free-standing structures, you'll need an engineering consultant. Your project will not only get the individual attention it deserves, but it will also receive remarkable dedication to detail and innovative solutions.
The experts at High Plains Engineering & Consulting, LLC are who you need for your upcoming project if you want experience and excellence from start to finish.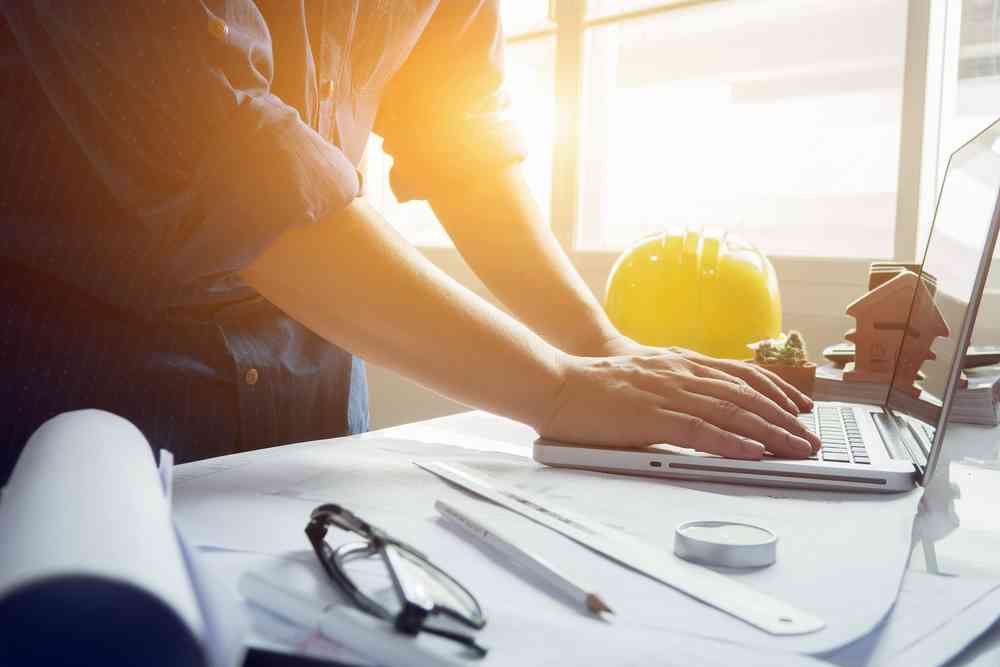 Engineering Services
Any time a structure is built, an engineering consultant's responsibility is to ensure its construction is sound. These pros can identify any potential problems while using their vast knowledge and innovation to ensure any project is structurally sound and able to meet local building code requirements.
Some projects that you need an engineering consultant for can include:
Foundation design
Floor plans for a home
Framing
Pole barns
Structural floor planning
Garage plans
Forensic analysis
Never risk getting into a structural project without a responsible and reliable structural engineer's service. From residential and commercial to agricultural and industrial builds, the precision of an engineer keeps your building safe and sound.
Home Remodel Engineer
Trends come and go, even in the remodeling of homes. For example, you may have an outdated bathroom, kitchen, or other room you want to be updated. When you're ready to plan for your remodel, it's time to contact a structural engineer.
Here are a few things a structural engineer can do for you with a remodel:
Your engineer can advise and plan to ensure that your home is structurally sound enough to withstand renovations.
When your remodel plans are too much for the building's skeleton to handle, a structural engineer can advise you on how to reinforce the structure to support the heft of the new plans.
The foundation, soil, and drainage around your home or building can impact whether or not a structure can remain sound throughout a renovation. Your engineer can let you know whether your property can handle remodeling. If not, they can offer suggestions for reinforcement that may move your project forward.
When you want to put in or replace your deck, an engineer can help you understand and plan for the type of soil and supports your deck will need. You can also count on your engineer to inform you about any permits you'll need for your project.
When you're getting ready to update or remodel, you can't afford not to have an engineer come in and assess your plans. The cost of an engineer is far less than damage or the loss of property.
Home Addition Engineer
When you love your home but need more room, you can always put an addition on or construct other buildings on your property. An addition engineer is best used from the start of your plans to help you understand your addition and any further support you'll need and help create designs that meet your needs.
A home addition engineer is helpful to:
Assess your plans to make sure it's feasible for your land, existing structure, and space.
Provide a plan to deal with extra weight that may not be able to withstand a new build.
Consider environmental factors like water, wind, and any potential extreme weather events.
Adding onto your home or property allows you room to grow in a place you love. So don't skip the engineer and their role in ensuring your additions or new buildings are safe and sound.
FAQs
Do you need an engineer to renovate a house?
If your renovation involves and impacts the structure of your home, then you'll want to hire a structural engineer. Many types of remodels require the use of an engineer, including:
Removing walls
Putting in a deck
Expanding the window sizes in the basement
Placing an addition on your home
Unanticipated structural issues that involve walls, beams, or other supports
You might think you don't need a structural engineer for your renovation, but if you have problems throughout the job, you're going to spend much more than you would have if you hired one in the first place.
What does an engineer do for renovation?
The expertise of an engineer goes into making sure your project will be structurally sound, including making sure your project will withstand environmental factors. An engineer can view your project in a way that will prevent issues with support and the structural integrity of a project. Whether you're renovating, putting on an addition, or erecting a new building, a structural engineer will be the best money you spend on the project.
What does a structural engineer do for home extension?
With any changes impacting your home's structure, your engineer can provide visuals and estimations to show you what you will need to move ahead with your plans. This professional's primary purpose is to ensure that the soil, water drainage, weather events, supports, and more are all considered to make the project as safe as possible.
You may use a structural engineer for additions, internal wall changes, loft, and garage renovations, installing doors or windows, and anything that may impact your building and its structural safety.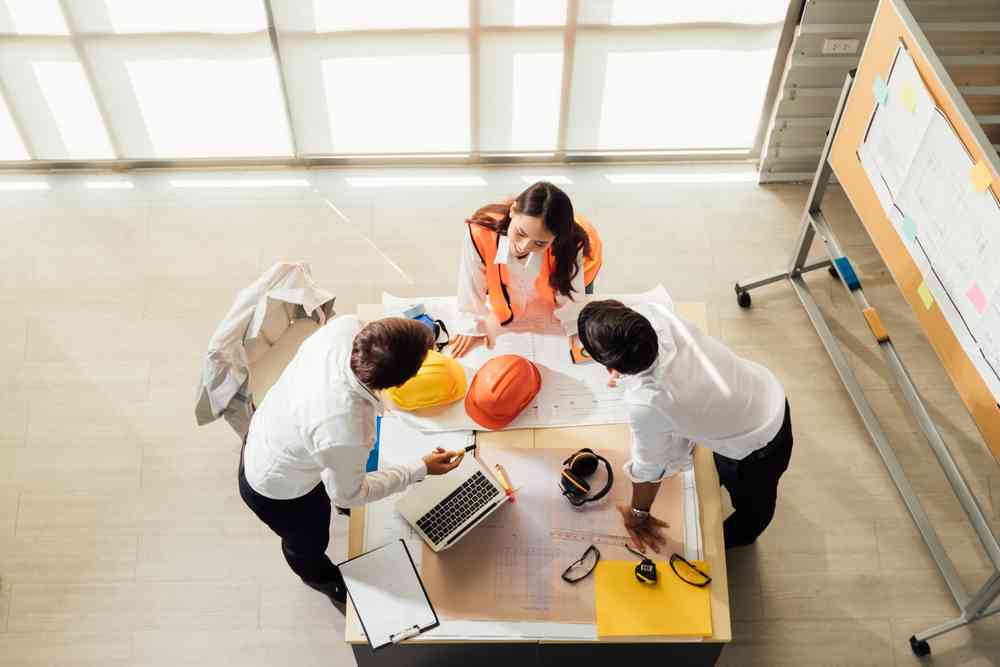 Need an Engineering Consultant in Highlands Ranch, CO?
When you're ready to talk about doing a remodel, adding an addition, or building free-standing structures in and around Highlands Ranch, CO, look no further than High Plains Engineering & Consulting, LLC. They aim to provide every customer with the best service and information at affordable prices. They also prioritize honesty, professionalism, loyalty, and dependability in everything they do.
If you're building something new, adding an addition, or renovating, make High Plains Engineering & Consulting your first call. They can eliminate any existing problems and ensure that all structures meet local building codes. They will also ensure that your building is or will be structurally sound and able to pass inspection.
Don't wait until after you wish you'd hired a structural engineer sooner. Call 303-857-9280 or visit High Plain Engineering & Consulting, LLC to fill out their contact form here. Hiring a structural engineer is likely to be the best decision you'll make on your upcoming remodel or build.